There are no star gazing sites for this destination page yet.
No results were found
Build your unique 24/7 holiday. Discover epic dusk till dawn adventures in the tranquillity, splendour and seclusion of the wonderful landscapes of Wales.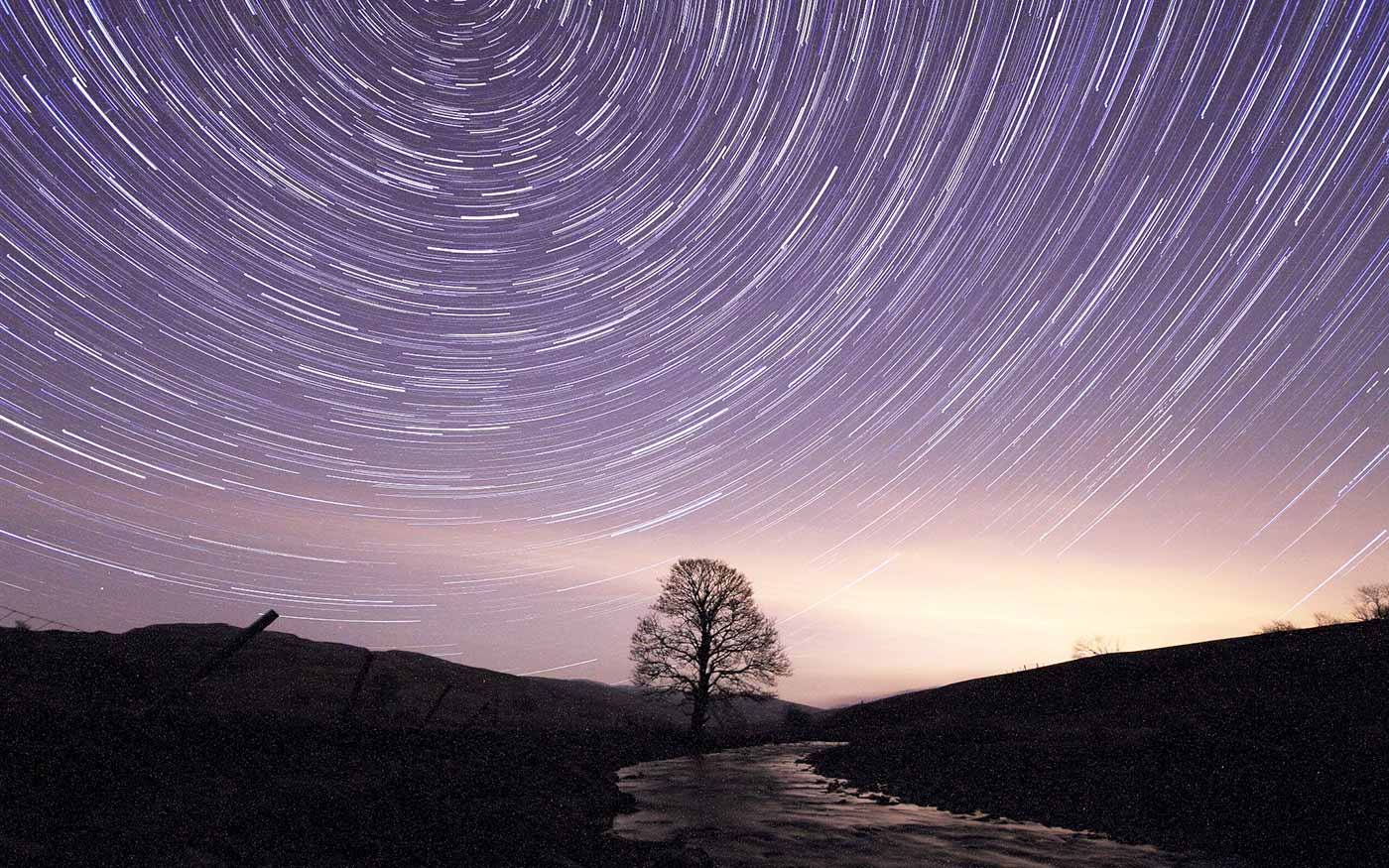 Snowdonia National Park is the second area in Wales to be designated as an International Dark Sky Reserve. There are just twelve of these magical reserves in the world, and on a clear night in Snowdonia you can see the Milky Way, all the major constellations, nebulas (bright clouds of gas and dust) and shooting stars.
Read More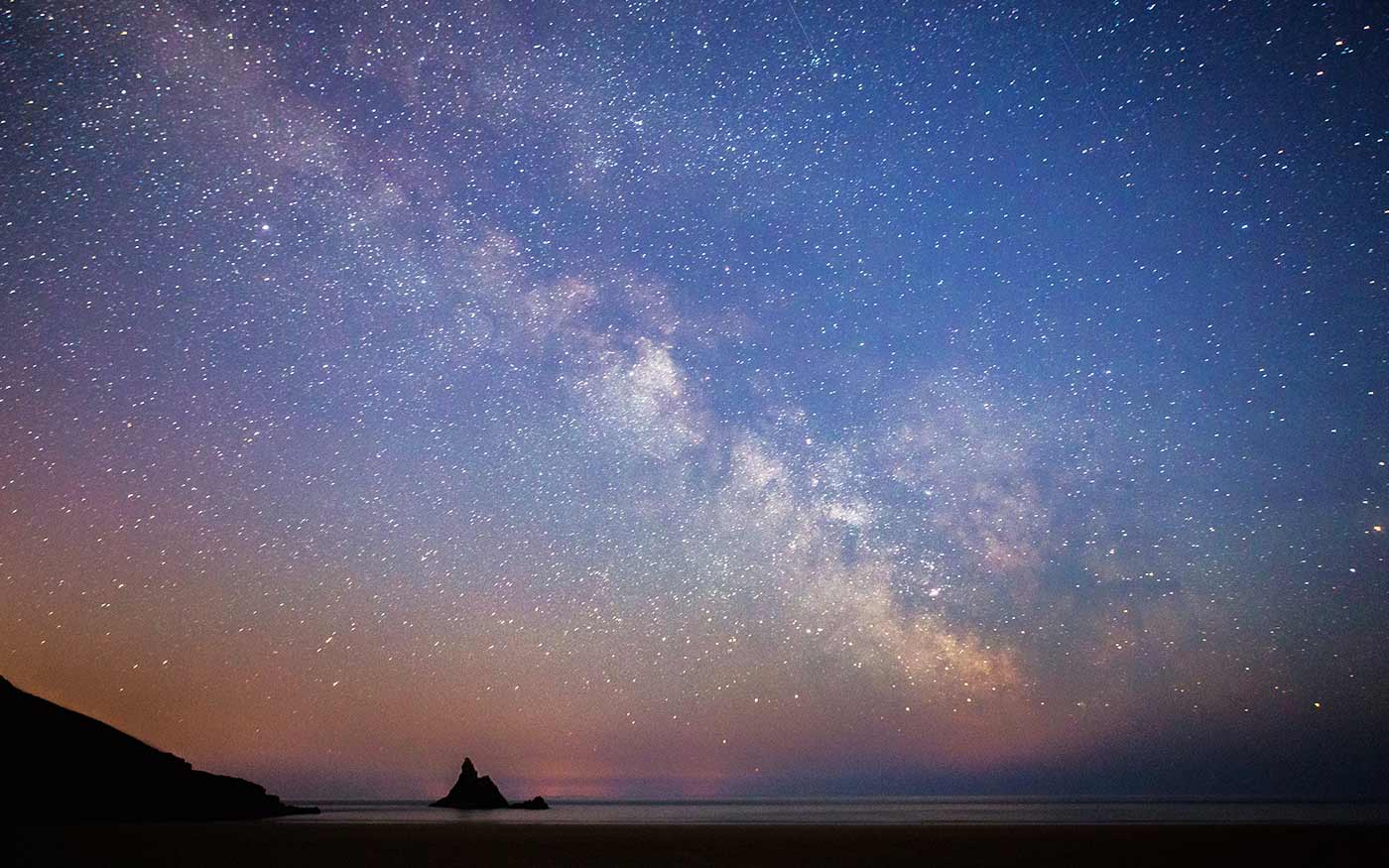 Pembrokeshire Coast National Park has a necklace of dark sky discovery sites. Pembrokeshire's wild and rugged coast and countryside benefits from some of the best dark sky opportunities in the country, where it is possible to observe the spectacle of the Milky Way or the constellations such as Orion with the naked eye.
Read More